The Making of Sister Peacock Painting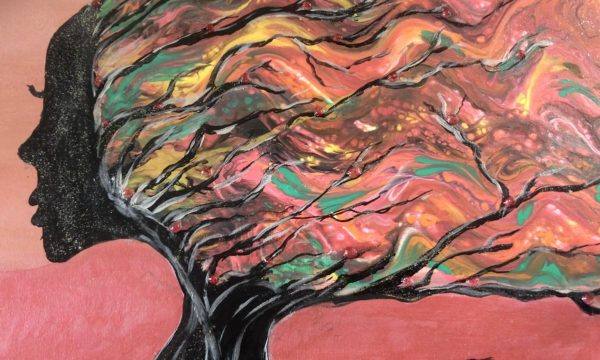 Woman on Fire
Catching the Wind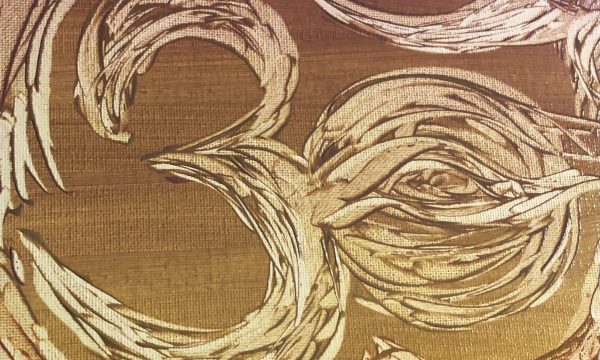 Om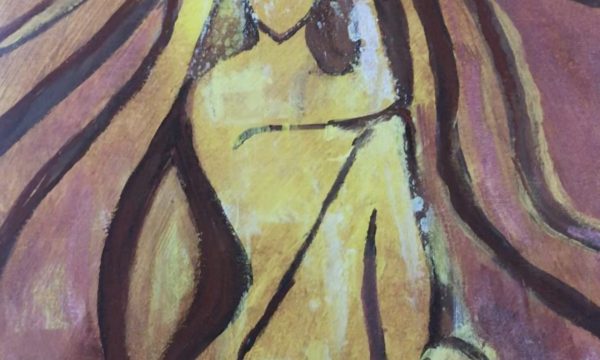 Sitting Eagle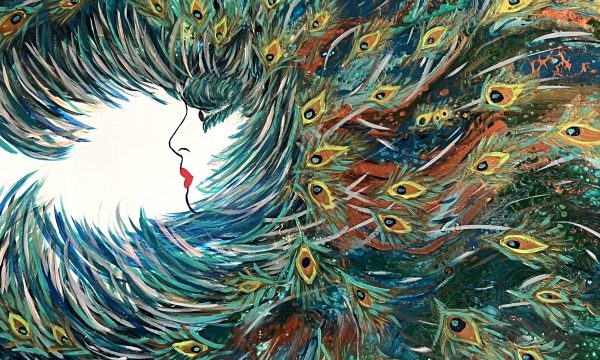 Sister Peacock
The Unaware Beauty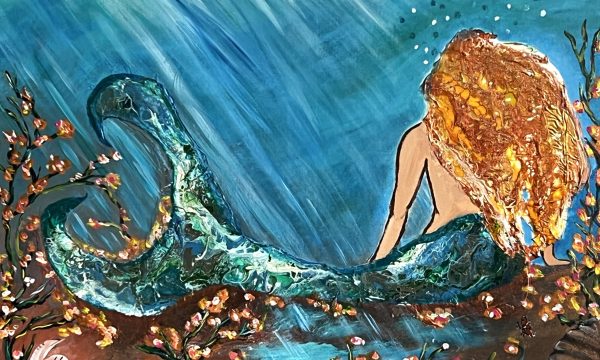 Mother Mermaid
Searching for Light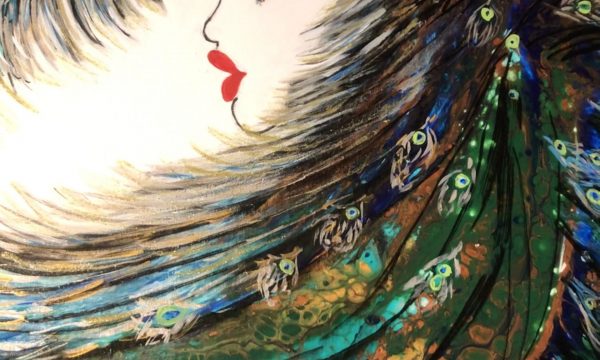 Peacock Perception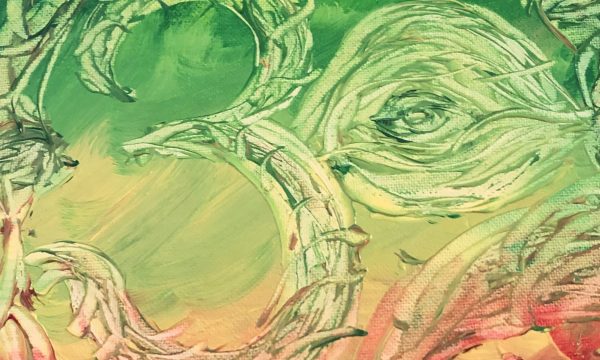 Eye of the Om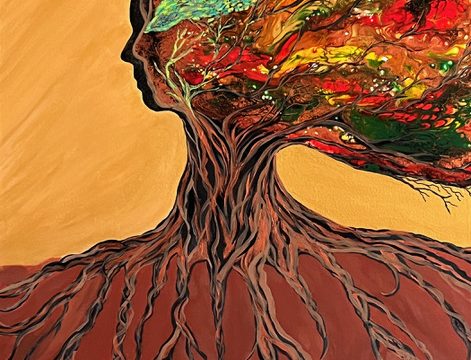 Mother Earth
The Soul Within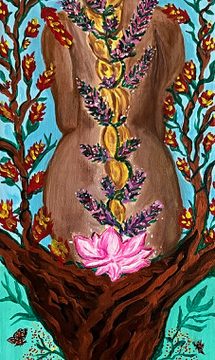 Yogini
Kundalini Rising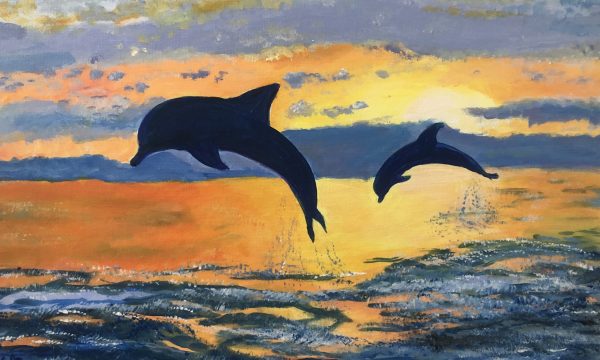 Mothers Magical Moments
Michelle Cole has always been an artistic soul starting as singer/performer, songwriter, and music producer for 4 decades. Over 75 cuts of her music have been featured on television programs including "Soprano's," "Touched by an Angel," "General Hospital," "Young & The Restless," "All My Children," "One Life to Live", and many independent feature films, with an appearance on Don't Forget the Lyrics."
Michelle's love of music led her to write, produce, and publish two albums "Michelle Cole and the Cool" and "I'm Your Healer." She continues to compose new music and perform. Michelle's latest songs include, "Labor of Love," was written for caregivers and inspired by the Last Chance Treatment Foundation.  All song purchases benefit this 501C3 non-profit organization which helps people with Autism and other disabilities.
 "Love Infinity", "Face the Changes" and her fun Blues song "Kiss Me Like You Mean it" show her diverse vocal talents.
Her recent artistic venture is painting which you can view in her Art Gallery.  In such a short time has been able to prove yet more creative abilities in oils, acrylic and pouring mediums.  Her art is for sale, along with prints.  She has been hired for commissions as well.

Contact Michelle J. Cole for bookings at michellejcole@yahoo.com or use the form below